Podcast: Play in new window | Download | Embed
Subscribe: Apple Podcasts | Google Podcasts | Spotify | RSS
What does it take to reinvent a community, revive a local economy, and reinvigorate a workforce? In this five-part Work in Progress podcast series – Destination Tulsa: Tech Hub in the Heartland – we look at how Tulsa, Oklahoma, is embracing in-demand tech industries to do just that. At the heart of the effort is a strong foundation of education, entrepreneurship, health care tech, energy tech, and cybersecurity.
There are hundreds of thousands of open cybersecurity jobs right now in the U.S. In this third episode of Destination Tulsa, we're talking about how the city of Tulsa continues to help fill those jobs. The University of Tulsa is part of the city's vast and experienced cybersecurity engine, producing quality graduates that are highly-trained and educated in the field. Even the nation's intelligence and defense departments come calling for their students. Not only are there opportunities in the federal government, there is a growing demand for experts in the private sector.
We're also talking about advanced aerial mobility technology, commonly called drones. Over the past decade and a half, Oklahoma State University has grown into a leader in drone technology and an important piece of a new aerospace market. At OSU, they're building up an unparalleled capability to design, build, and flight-test aircraft these aircraft.
In this episode, you'll hear from:
John Hale, chairperson and professor, Tandy School of Computer Science at University of Tulsa, on how TU is an engine for producing high quality local graduates that are trained and educated in cybersecurity
Tyler Moore, chairperson and professor, School of Cyber Studies at University of Tulsa, on how the federal government is recruiting potential students, training them at TU and then hiring them for U.S. intelligence agencies
Timothy Crisp, cybersecurity teacher, Will Rogers College High School, on training high school students and putting them on the cybersecurity pathway

Michael Kelly, junior, Will Rogers College High School, on his experiences in the program

Jamey Jacob, director, Unmanned Systems Research Institute at Oklahoma State University, on a special program at OSU that is training students to program drones for scientific research
Pujita Suhni, junior, University of Tulsa, on her computer science class experience
Issa Al Rubaye, junior, University of Tulsa, on why he chose computer science as his major
Kaitlin Colvin, junior, University of Tulsa, on how technology is Tulsa's future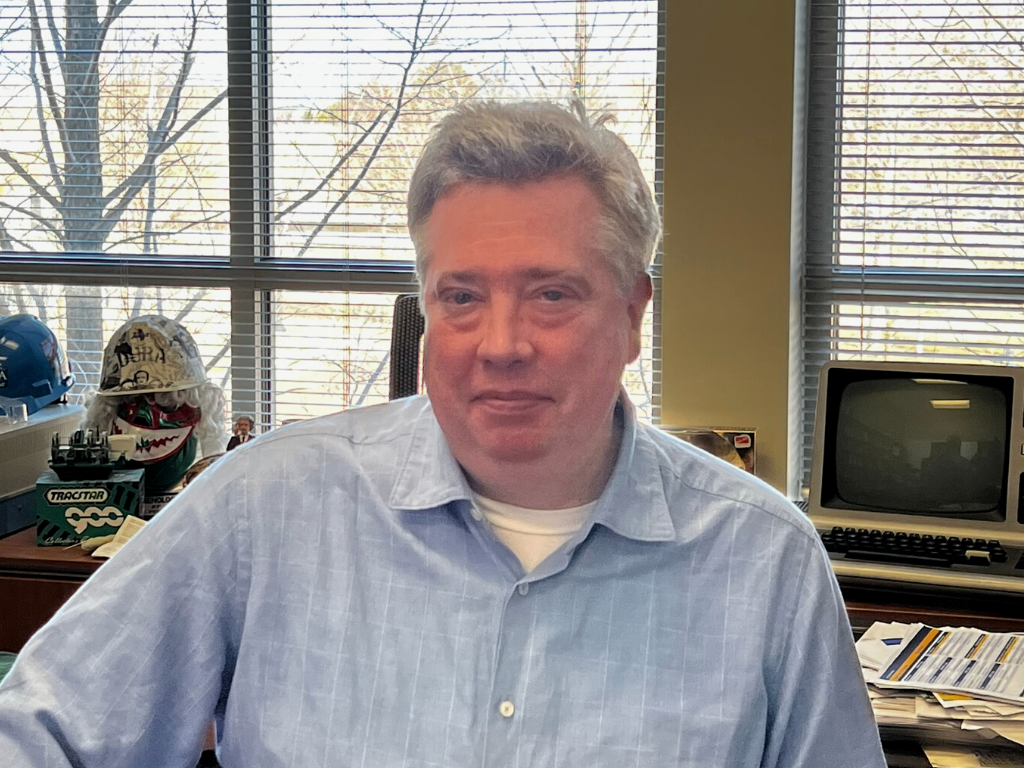 You can listen to the full conversation here, or look for the Work in Progress podcast wherever you get your podcasts.
Destination Tulsa: Tech Hub in the Heartland is made possible by the support of Tulsa Innovation Labs.
Episode 221: Destination Tulsa – Tulsa's other pipelines: cybersecurity talent and drone engineering
Host & Executive Producer: Ramona Schindelheim, Editor-in-Chief, WorkingNation
Producer: Larry Buhl
Executive Producers: Joan Lynch and Melissa Panzer
Theme Music: Composed by Lee Rosevere and licensed under CC by 4.0
Music for Destination Tulsa series: From Bensound.com
Download the transcript for this podcast here.
You can check out all the other podcasts at this link: Work in Progress podcasts